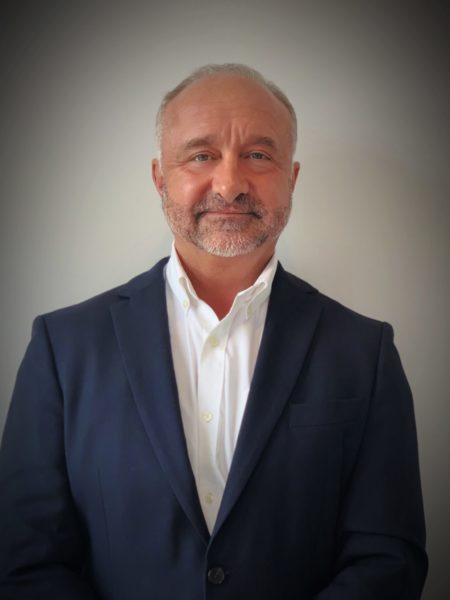 Bo Knez is the founder and CEO of Knez Homes and affiliated companies. Born in Koper, Slovenia, Bo moved to Cleveland at the age of 7 and attended elementary school at St. Vitus and high school at St. Joseph. Fulfilling the true American Dream, Bo went on to study at Cleveland State University before starting Knez Homes in 1988.
In his free time, Bo enjoys riding motorcycles, working out, and his interest in cars. Aside from his hobbies, Bo is most proud of his children. When giving back to his community, Bo takes on construction projects for non-profit organizations and regularly donates to St. Jude's Children's Research Hospital.
With over 30 years under his belt, Bo is deemed an expert of construction. His advice to first-time home builders is simple: "Think hard with laser focus."
FAST FACTS:
What is your favorite part about your job?
• Driving past a property 20 years after it was built and seeing that your work is still filled with families enjoying their home.
What's one word your coworkers would use to describe you?
• Driven
What's your favorite dish/restaurant in Cleveland?
• Schnitzel at Ballentine's in Shaker Square
What's your favorite thing to do in Cleveland?
• Go to sporting events
What is your favorite travel destination?
• Slovenia – my birthplace
Favorite Inspirational Quote?
• "Don't ever give up." or "We can do anything."
Favorite Book?
• "Grapes of Wrath" by John Steinbeck or "Good to Great" by Jim Collins